The Salom Family includes the married couple, Don William and Doña Patricia, and their three sons: Pedro, José and Felipe, who at a very early stage began a journey that led them to live in places like the United States, Guatemala, El Salvador, the Dominican Republic and Puerto Rico over 10 years.
These were 10 years away due to studies, business developments and job opportunities before returning to their homeland and establishing the family again thanks to the Foundation of the Inter-American University and then the International Polytechnic University, both in Costa Rica and Panama.
The business and family group has successfully ventured into other investment and real estate businesses, under the Grupo Interamericano GI Inc. S.A. company.
Currently, they have several business units in the sectors of education (primary, secondary and higher), ecological tourism, real estate and gastronomy.
The History of Rancho Humo
Rancho Humo is a beautiful property of 1,068 hectares (2639 acres) that, thanks to the determination of the Salom family, ceased to be just a cattle ranch to become an international example of wetland rescue.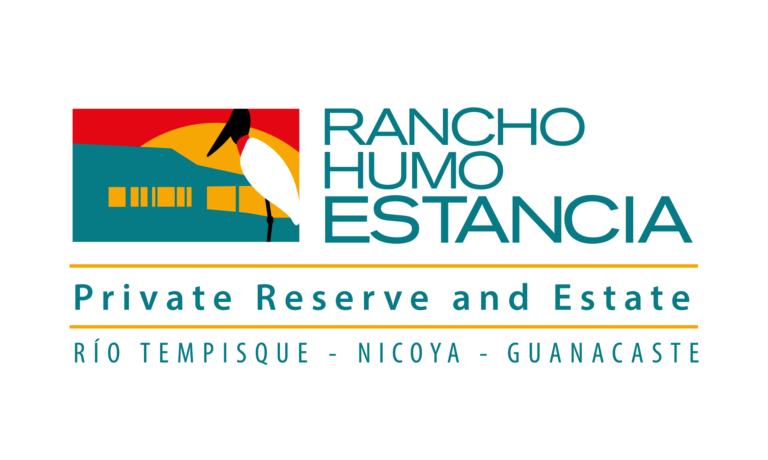 Since 2006, a management plan was started for the restoration of more than 800 hectares (1976 acres) of wetlands on the farm that are located in the lower basin of the Tempisque River and that correspond to the conservation area. This work is carried out in accordance with the objectives approved by the Tempisque Conservation Area of the Ministry of Environment, Energy and Telecommunications.
Both inside and outside the property you can admire different ecosystems typical of dry tropical environments, wetlands and mangroves, as well as a great diversity and variety of flora and fauna, the latter represented by the birdlife and crowned by the flight of gray herons, hammerheads, hawks, ducks, as well as roseate spoonbills, the wood stork and the jabirú, the largest aquatic bird in the Guanacaste pampas.
In addition to the spectacular landscape, Rancho Humo is a farm that allows you to live the traditional culture of populations present in the lower basin of the Tempisque River such as: Puerto Humo, Rosario and Pozo de Agua.
In 2018 The Salom Family decided that it is proper and necessary to expand Rancho Humo's role as a singular site in the Nicoya Province: they are now committed to developing Rancho Humo's potential as a citizen of the blue zone communities of the world. And to that purpose, the Group will pursue the following six goals:
"Provide our visitors with an exceptional experience in which they find a fusion of well-being, rest and adventure in the context of life in a Blue Zone, excellence in service and harmony with the environment."
"To be the best destination in Guanacaste, Costa Rica, to live a unique experience with the Blue Zones and their nature; position itself in the international arena for the world-class quality of its services and facilities, as well as its commitment to the environment and communities of the region."